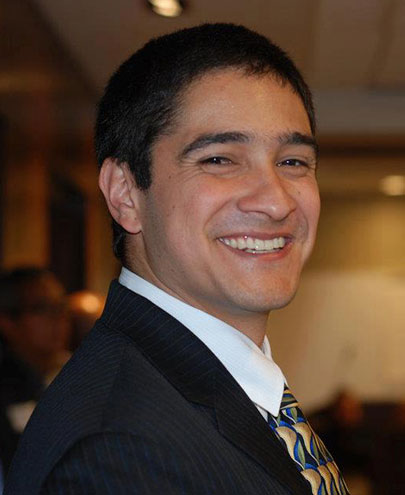 Biography
Brian's true passion lies in ensuring the safety and dignity of our communities. Brian is dedicated to representing injured individuals in wrongful death, police brutality, nursing home abuse and other serious injury cases. Prior to joining the Dinizulu Law Group, Brian was an associate attorney at a Plaintiff's civil rights firm for a number of years, where he litigated excessive force, police shooting, and wrongful death cases caused by police departments, jails, and prisons, litigating cases in federal and state courts.
Brian is driven by alleviating the suffering of individuals whose rights have been violated, whether they were by big corporations, government actors, or private individuals. He has spoken at non-profit organizations and bar associations events, and on television regarding safety rule violators and the harms that they cause. In addition, Brian volunteers with a number of organizations who help the currently incarcerated and formally incarcerated, such as the rights of those who are in long term solitary confinement.
Brian was born and raised in San Diego, California and went to college at the University of California at San Diego, where he received a History degree. Brian received his J.D. from DePaul University College of Law in 2012, and is a member of the Hispanic Lawyers Association of Illinois (HLAI) and a member of the National Lawyers Guild (NLG), the nation's oldest progressive bar association. Brian is also fluent in Spanish.
Bar Admissions
Illinois, 2012
Northern District of Illinois, 2013
Central District of Illinois, 2014
Northern District of Indiana, 2016
Southern District of Illinois, 2018
Eastern District of Wisconsin, 2018