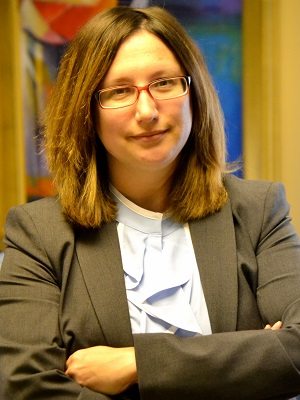 Biography
A Wayne State University alumni, Jennifer Matta Boerst is a Michigan licensed attorney whose passion is legal research and writing. She is a published author, whose works include a note for the Wayne State Law Review entitled "Informed Choice: Housing Options in an Aging Society" and "The Multi-Level Nursing Home Corporate Structure: 'Transparency, Accountability, and Common Sense'" published in 2009 by West.
Jennifer's professional career began in Michigan, where Jennifer advocated for catastrophic and/or traumatically brain injured plaintiffs and their providers in recovering their rights to coverage under the Michigan No-Fault Insurance Act. Jennifer also prepared legal briefs for the Michigan Appellate Court and Supreme Court for the rights of minors and the mentally disabled car accident victims, arguing the unconstitutionality of the Michigan Supreme Court's rule eliminating tolling the statute of limitation as it relates to the No-Fault statute.
Today, Jennifer's main focus areas include personal injury, nursing home litigation, medical malpractice, and civil rights. Brought on in 2008, Jennifer is instrumental to the Dinizulu Law Group, Ltd., in planning and implementing our discovery and trial strategy. Her dedication to detail and to the plaintiff makes her invaluable to our practice.
Education
J.D., Wayne State University, 2003
B.A., Oakland University, 2000
Bar Admissions
State of Michigan
Areas of Practice
Personal Injury
Civil Rights – Discrimination
Nursing Home Abuse