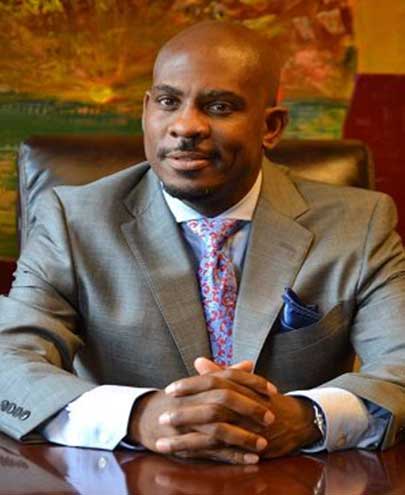 Attorney Yao Dinizulu, the founder and senior partner of the Dinizulu Law Group, Ltd. is an ardent advocate of safety in our communities. Committed to making the world safer, I have dedicated my professional life to helping injured people and have successfully litigated wrongful death, serious personal injury...
Read More
Founder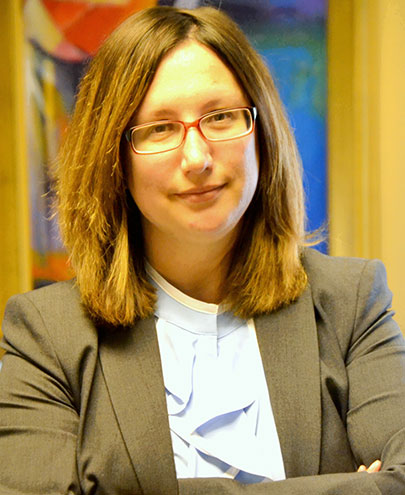 A Wayne State University alumni, Jennifer Matta Boerst is a Michigan licensed attorney whose passion is legal research and writing. She is a published author, whose works include a note for the Wayne State Law Review entitled "Informed Choice: Housing Options in an Aging Society" and "The Multi-Level Nursing...
Read More
Attorney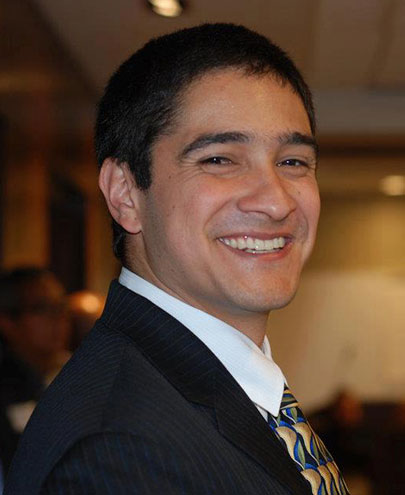 Brian true passion lies in ensuring the safety and dignity of our communities. Brian is dedicated to representing injured individuals in wrongful death, police brutality, nursing home abuse and other serious injury cases.
Read More
Attorney