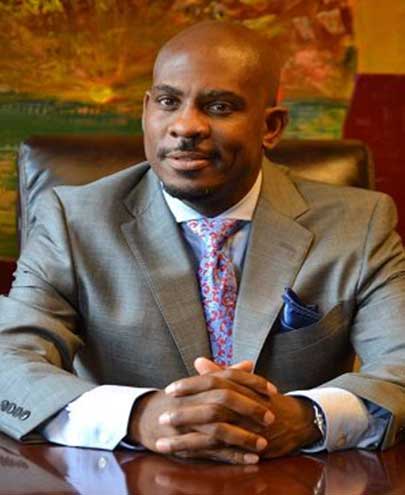 Attorney Yao Dinizulu, the founder and senior partner of the Dinizulu Law Group, Ltd. is an ardent advocate of safety in our communities. Committed to making the world safer, I have dedicated my professional life to helping injured people and have successfully litigated wrongful death, serious personal injury...
Read More
Founder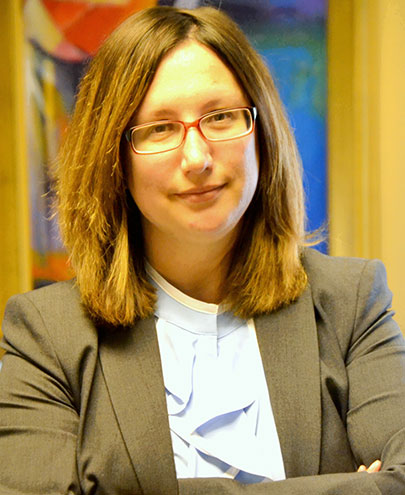 A Wayne State University alumni, Jennifer Matta Boerst is a Michigan licensed attorney whose passion is legal research and writing. She is a published author, whose works include a note for the Wayne State Law Review entitled "Informed Choice: Housing Options in an Aging Society" and "The Multi-Level Nursing...
Read More
Attorney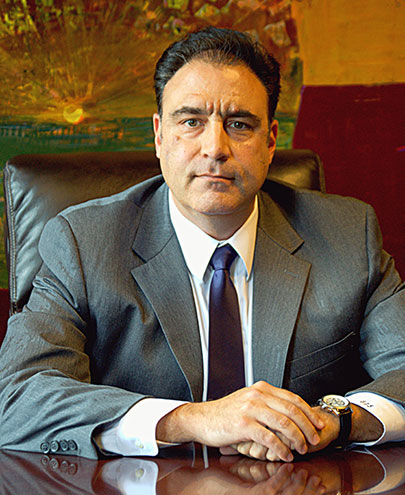 John LaMantia has over 20 years of significant experience as a trial attorney in personal injury law. A native Chicagoan, Mr. LaMantia has represented individuals in transportation injury cases, medical negligence, wrongful death, premise liability, nursing home negligence, products liability...
Read More
Managing Trial Attorney