Looking after an elderly parent or grandparent can be a full-time job. If you cannot provide for the medical needs of your loved one, then it may be time to consider the benefits of nursing homes.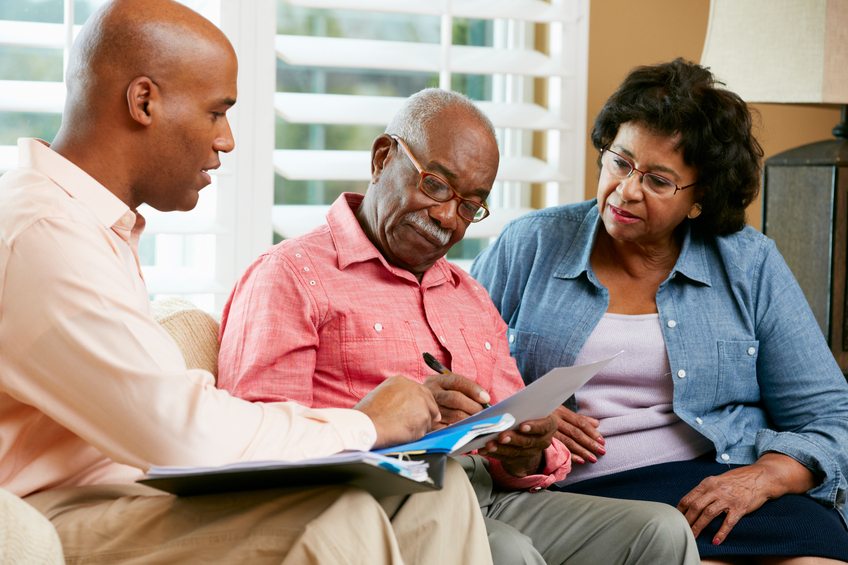 According to the Centers for Disease Control and Prevention, more than 1.4 million people in the United States lived in nursing homes in 2014. That number is poised to increase as the country's elder population grows.
Sadly, many nursing home residents endure abuse and neglect at the hands of their caregivers. The Institute on Aging warns that up to 1 in 10 people aged 65 and older suffer some form of abuse or exploitation.
If you are looking for a nursing home for your loved one, it is critical that you do your homework and find a long-term care facility that can provide for your family member's medical, emotional and social needs.
If the worst happens and your loved one is abused, neglected or exploited by a caregiver, contact The Dinizulu Law Group, Ltd. A nursing home neglect attorney in Chicago will help you claim compensation for medical bills and other damages from the at-fault staff member or facility.
Call 312-384-1920 to schedule a consultation with an elder abuse lawyer. You can also visit USAttorneys.com to learn more about nursing home abuse lawsuits in Illinois.
6 Questions to Ask When Evaluating a Nursing Home
There's no excuse for mistreating a nursing home resident, but elder abuse is a growing problem in the United States. One of the best ways to protect your loved one is to find a reputable long-term care facility with a well-trained staff.
When you evaluate a nursing home, you should arrive unannounced so you can see how the facility runs on a day-to-day basis. Be sure to ask yourself these six questions when you assess the nursing home:
Is the food fresh and well-prepared?
Do you hear alarming sounds such as yelling?
Are there any smells that indicate poor hygiene or an unsanitary environment?
Do the residents look happy?
How does the staff interact with one another?
Do you see any residents with injuries, bruises or bedsores?
Conducting a thorough evaluation of a nursing home will reduce your loved one's risk of abuse. Unfortunately, all it takes is one negligent staff member to put your family member in danger.
If you suspect that your loved one was exploited, abused or neglected at a nursing home, contact The Dinizulu Law Group, Ltd. A nursing home neglect attorney in Chicago will help you pursue justice and compensation from the at-fault staff member or facility.
Yao O. Dinizulu will interview nursing home staff members and residents, assess medical records and the police report, calculate your damages, and aggressively represent your interests. Call 312-384-1920 today to schedule a consultation.