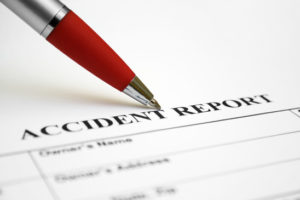 If you were recently injured, in addition to coping with your injuries, you may be extremely worried. Who will pay the hospital bills? Who will pay for my lost wages? Will my life get back to normal? Who can I trust?While the specific answers to these questions vary with each case, you can rest assured there is help available. Whether you are an injury victim in a car or truck accident case, a wrongfully injured patient due to medical malpractice, or if your loved one was harmed due to nursing home abuse, our Chicago personal injury lawyers are here for you.
Oftentimes, after an injury, you will be pitted against an insurance company. If you are up against a trucking company, a hospital, or a nursing home, chances are these business are represented by large insurance companies with deep pockets. These insurance companies hire skilled attorneys and claims adjusters whose only job is to save the insurance company money. Their goals are to lowball your injury costs, or not pay them at all. It is extremely difficult for an individual to stand up alone to these large-scale insurance companies.
We feel it is vital that personal injury victims have a knowledgeable and experienced law firm on their side. Our personal injury lawyer Chicago have over 50 years of combined experience in fighting for injured victims just like you. We put our resources and our skilled attorneys on your case to help you win the maximum compensation you are entitled to. When you have not one, but an entire team of skilled injury lawyers working on your case, large-scale insurance companies are forced to pay every penny an injured victim may be entitled to.
Feel free to call the personal injury attorneys at the Dinizulu Law Group, Ltd. with your questions. We can be reached at 1-312-384-1920 or 1-800-693-1LAW.